Shopping Cart
Your Cart is Empty
There was an error with PayPal
Click here to try again
Thank you for your business!
You should be receiving an order confirmation from Paypal shortly.
Exit Shopping Cart
Mercy Christian Counseling
NCCA Licensed Clinical Pastoral Counseling with Temperament
HAPPY (FRENETIC) HOLIDAYS!
The frenetic season is upon us—that time of year between Halloween and New Year's Day. Some people love it, and some people dread it. Everybody feels the stress. What drives the insanity?
Expectations!
We place tons of expectations on ourselves and we fantasize (obsess) over what we believe are the expectations of others for our holiday "performances," which include everything from card-sending to gift-giving to meal presentations and even trip-taking during the highest and craziest travel period of the year. There is also the visiting marathon. Oh, and lest I forget, sometimes we also burden others with our expectations of them!
Somehow we are to cram all this extra doing into an already unrealistic daily schedule. If you find yourself caught up in all this and feel your stress level rising, there are certain things you can do to help you get through the season peacefully.
1. Examine the list of expectations you labor under.
2. Prioritize those you feel are non-negotiable, leaving a list of nice-to-do but not absolutely necessary. Eliminate the latter activities for the sake of your sanity.
3. Realize that you do have a choice in the matter, and sometimes we imagine negative consequences for not doing certain things when in reality there will be none.
4. It's OK to say no.
5. Devote your energy and creativity to the things you really want to do.
6. Own your decisions with positivity and gusto! You'll be surprised how a positive attitude can energize and refresh.
7. Take care of yourself. Nothing keeps stress at bay like a good night's sleep, eating nutritious food, and taking a little time for yourself. Breathe deeply and go at your own pace.
You CAN navigate this season with grace. Just give yourself permission to choose your path. My prayer for you is that on January 2nd, you will be able to look back on the season with great joy, rather than relief. Blessings to you!
Dr. Susan Haberkorn is an Ordained Minister of Pastoral Care and NCCA Licensed Clinical Pastoral Counselor.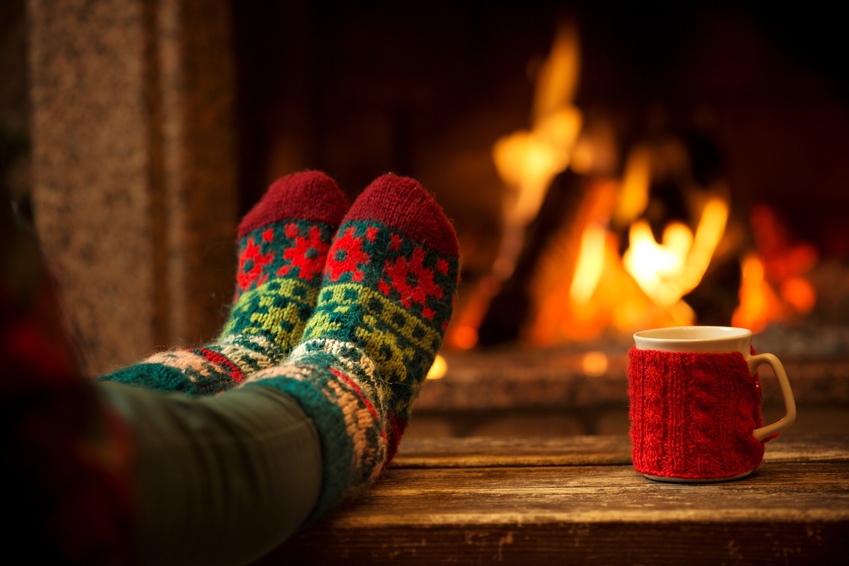 Categories: None
/